- We professionally Photoshoot, Videoshoot, Drone, Edit & much more. We provide the absolute best work in Miami.
- Our work AND communication is done by 1 single person, the owner & Operator of MRP.
- No passing to complicated sales reps & teams, or sending random photo/videographers over, like all the other Miami photography companies do.
- We make it simple, extremely effective- and make your life easier.
- Beautiful & consistent work guaranteed, every time.
MIAMI REAL ESTATE PRODUCTIONS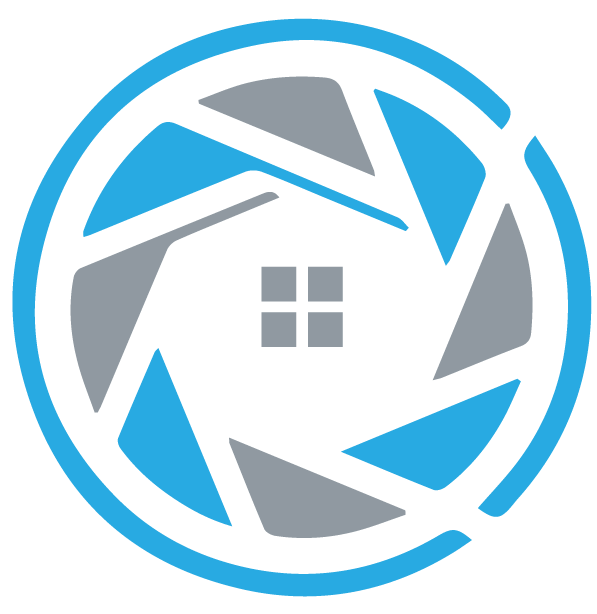 We are a local business out of in Miami Beach, FL. ☀️ 🌊
We quickly give simple, affordable quotes over a simple Call, Text, or Whats-app message. 1 SINGLE PHONE CALL/TEXT AWAY AND WE'RE THERE.
(305) 859-1910 – You can also easily Book Online, here.
OUR COMPETITIVE ADVANTAGE? WE ARE EXTREMELY EASY to work with, and provide the absolute BEST Photos & Videos, every time.
We accept all easy forms of payment, including Zelle, Venmo, Paypal, Cashapp, credit card, check, & more.
We are fully focused on your job and send you the finished video & photos at a quality that cannot be matched, FAST. We also offer free revisions.
Check out our 80+ 5 ⭐️⭐️⭐️⭐️⭐️ Reviews on Google.
Remember, the listing of your property is the FIRST THING a buyer sees while searching for homes online. Let us create the eye-catching photos/video content and start getting you interested, phone-calling buyers.
Give us a call or text today, we are excited to work with you long-term and be your designated, easy, GO-TO service for all photography & video related work! At MRP, we make it simple, fast, and easy. ✅
WE WORK HARD AND MAXIMIZE YOUR CONTENT
The goal was simple. I wanted to create an easy way for individuals and businesses to reach out and get everything they need when it comes to high quality, premium media. With everything being online today, high quality Photos & Videos represent YOUR BRAND. I solve that problem for you. You will not find an easier, higher quality, go-to content creator anywhere else in Miami. 
Being a videographer for 15+ years, I am passionate about my work, and strive to impress – every shoot.

Check out some of our frequently asked questions. Feel free to call or text us anytime as well. (305) 859-1910
HAPPY CLIENTS WE'VE WORKED WITH
CHECK OUT OUR 80+ 5 ⭐️ STAR REVIEWS ON GOOGLE.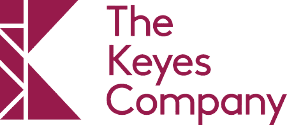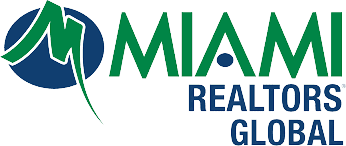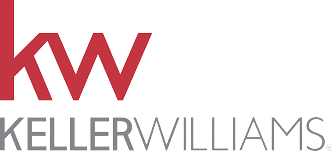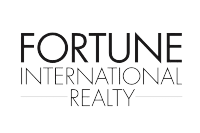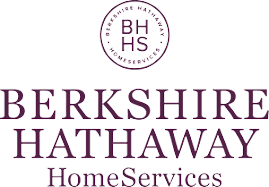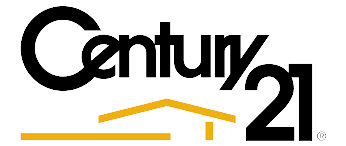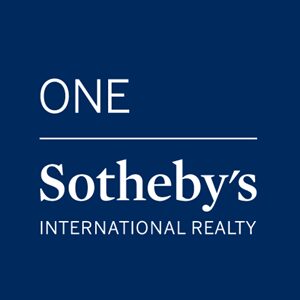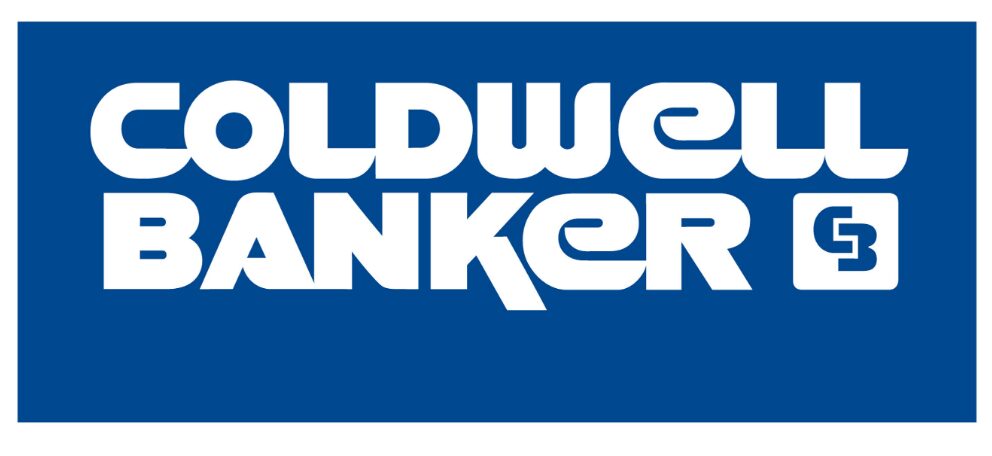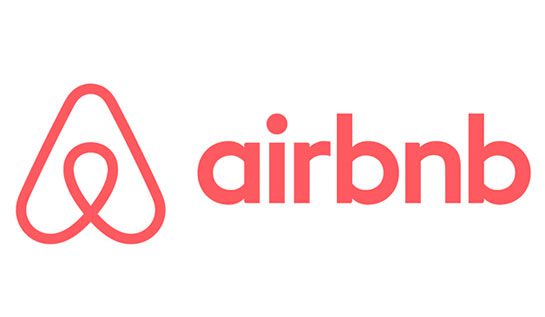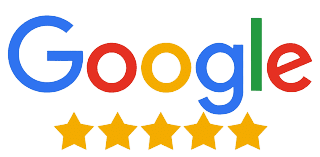 We did the special value bundle and are extremely happy with the results. Very impressed with the fast turnaround as well. Drone shots and interior photos were exceptional. We will be using them again for more properties.
We have worked with countless real estate photographers in the past, most are in and out and on to the next job. However James/MRP actually cares for his clients work and puts proper time and effort in his craft, and making his client as satisfied as possible- from the prompt clear communication to the photography taking, and with his editing, revisions, and just overall politeness and speed of service throughout, we were so happy to have found his service and will continue using for all our properties in the future. Amazing work, great experience, highly recommended.
James was very diligent and professional! He took pictures for one of my listings and they pictures turned out amazing! Would highly recommend!
Received super high quality images for my apartment on South Beach. Even with low lighting conditions they came out bright and vibrant. Thank you again, I highly recommend them.
Did a super cool smooth video walkthrough of my home. Loved how it started with a drone shot showing the beach behind the condo, that's our main selling point. He knows what he's doing, you won't be sorry you called them! 5 stars ⭐️⭐️ ⭐️⭐️⭐️ Thank you James!!!
AWESOME!!! In and out! Took excellent photography for our condo units by the beach. We are getting a lot of action on our listings since the finished photos have been posted. Thank you MRP!!!
Hicimos el paquete completo para mi propiedad, un servicio muy agradable e hicieron un trabajo increíble con las fotos y el video terminados. Lo recomiendo a mis amigos y a todos!!! 👍👍🙌📸
Awesome shots. Made the unit look very bright and vibrant. Will be using again for sure.
Spectacular work, quick turnaround, and very good communication throughout the process. I am recommending him to other agents I know and other friends who need a professional photographer in the Miami area. He is your guy all the way.
Me alegro de haberlos encontrado, hacen un trabajo increíble de fotos y videos. Altamente recomendado