MIAMI REAL ESTATE PRODUCTION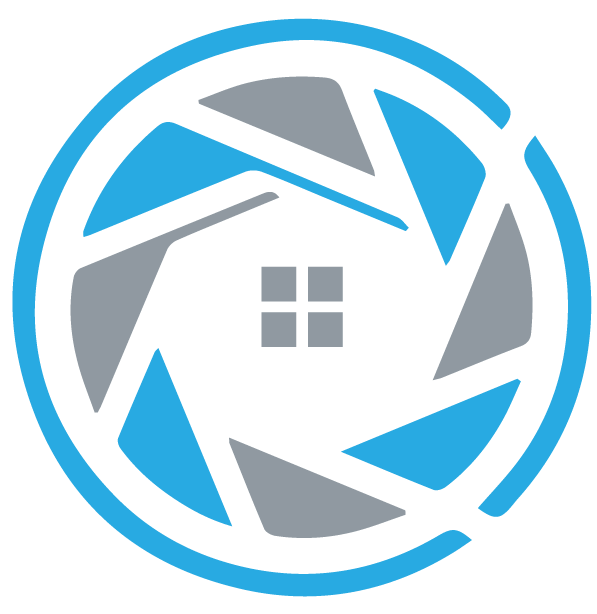 We are EASY to work with. We are your friendly neighbor (not Spiderman) small local business out of Miami Beach, FL. ☀️ 🌊  We are no hassle, EASY to book, affordable, and do next-day delivery for most shoots.
We give simple, fair quotes on phone call or text. We accept Zelle, Venmo, Paypal, Melio, Cashapp, credit card, check, & most other easy ways of payment. You can also pay online here on our website. We also shoot properties of all price ranges.
Give us a text, call or email, and we'll be in and out of the property the same or next day, focused on the job and send you the finished video & photos at a quality that cannot be matched. We show up and deliver FAST. We also offer free revisions.  
Ugly day out? No matter the weather, a blue sky guarantee is included in all of our shoots with our high quality editing. Also ask us about bundling services and/or properties for great discounts.
No company can match our quality and effectiveness in photography or video, especially at our prices. You won't get better quality shots anywhere else. Every listing we shoot sells unsurprisingly fast. Remember, the listing of your property is the FIRST THING a buyer sees while searching for homes online! That's where we come in and blow competition out of the water. Let us create the eye-catching photos/video content and start getting you interested, phone-calling buyers.
Give us a call or text today, we are excited to be your GO-TO service for all real estate photography & video related work! We make it simple, fast and easy. ✅